This massage consists of a wide range of techniques including warming effleurage strokes, kneading and compressing the muscles, using thumbs and elbows for deeper pin-pointed pressure and stretching techniques to help relax the muscles, perfect for relieving tense muscles of any pain or discomfort, particularly muscles suffering with lactic acid and adheasions that the body has built up through physical activity or in our day to day lives.
Sports massage can help to:
* Relieve the stress and tension that builds up during physical activity in particular areas of the body.
* Prevent further injuries that can get in the way of performance.
* Reduce discomfort during during rehabilitation.
* Help speed up the healing process.
Rejuvenating Sports Massage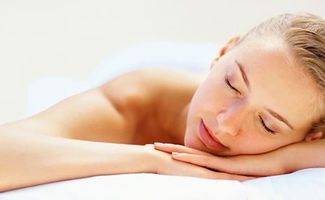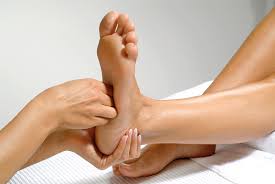 This style is a soft and warming massage which helps move lactic acid after an event or strenous exercise for example, a race, an intensive gym session or to just generally relax. This massage is a great tool to manually aid lymphatic drainage through simultaneously cooling down your muscles with long warming strokes. You could have a short massage to focus on one small area of the body, such as neck, shoulders, feet or the whole back and using the hour long massage to further the experience and cover either, the front and back of the legs, back, neck & shoulder or feet & lower legs.
Appointment time is 30 mins, 1 hour or 1.5 hours £17, £32 & £47
*Please book your FREE consultation before your first treatment.*
A free consultation is always conducted on your first appointment to ensure you get the best from your massage. If you book online,please book a free of charge consultation immediatly prior to your massage treatment. Why do we do this? To ensure you receive a massage that is tailored specifically for you, so you gain the most from your time with us.