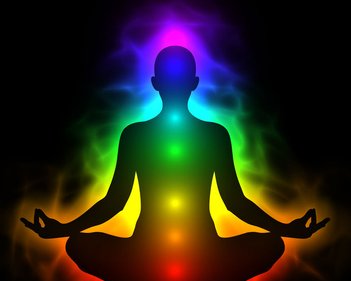 What is Chakra Balancing?
You might be looking after your body and your emotions on regular basis but do you remember to look after the flow of your energy?
What do you do to ensure that this, which governs both your physical, emotional and mental health is operating in an optimal balance?
You might have heard (or read) about 7 major chakras which run in a column along your spine. None of them works alone, they are all interconnected, so an imbalance or blockage in one of them disrupts the working of the whole energy system.
When the energy which is flowing throughout your body becomes unbalanced, it can lead to a whole range of physical, emotional or spiritual problems.
Through the use of Pendulum Dowsing we can first identify and assess any blockages and imbalances before working on bringing the whole system back into harmony.
Our Chakra Balancing session lasts 1hour, after which you will be presented with an analysis of each of your major chakras before and after the treatment.
Chakra Balancing 1 hour treatment £25 Click here to see available times & book Chakra Balancing