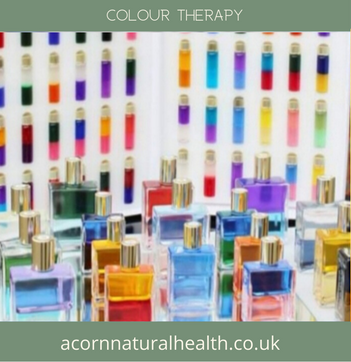 Colour Therapy Consultations
Having a 1hour session means you choose 4 Colours that move you the most from my spectrum of colour combinations, then allow me to gently guide you through your Colorful Story. Each one in turn gives deep insight and understanding to different facets of your life, i.e.:
What your purpose is... and lessons to learn
The gift of you... with your greatest challenge
Where you are at... in this present moment
your best possible future... and what it could potentially look like?
The benefits are Uplifting, Encouraging and Empowering. Prepare to be amazed at 'what you really already know' but has just forgotten. Come to remember the True You.
** I'm happy for the session to be recorded... or you can purchase a copy of my handwritten notes to keep. Please inform upon booking **