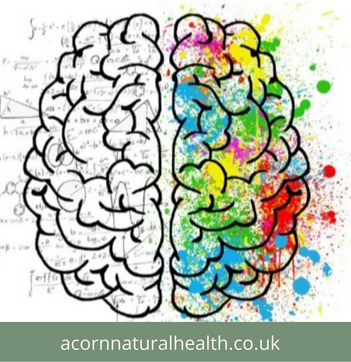 A Mind Map explains the process of your thought forms and how they manifest. It explores your neural pathways that pulsate with unique information about you.
It reveals how you weave in and out of left/right brain function of the female/male energies, the logic & intuit, the force & forn. It highlights patterns and habits you keep repeating to deal with your day to day life circumstances. You will see clearly how you can overcome fears that are preventing you from being your own 'Perfect Self Expression'.
Your life mirrors your mind, so if you're not happy with areas of your life, then it's time to start changing your mind. Partnership with your higher self and co-create your world.
Your imagination creates your reality and you are accountable for every word and deed. SO understanding 'how and why' you think the way you do gives you the key ingredients of 'knowledge & power' to bring about great Healings in your life.
A Mind Map will offer you wisdom about yourself in relationship to the Creator Source and to your world. In receiving this 'Sacred Contract' you will be compelled to do good for yourself... and for others.
**Allow 4/5 days work**