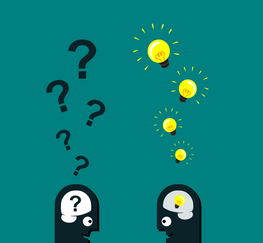 One to one coaching using Mindfulness techniques that bring clarity to the individual that I am working with, clarity on what it is that they are struggling with and how they might begin going about altering the perspectives that bring them to life dampening conclusions, increasing their fullness of life.
Mindfulness slows down the pace.
Starting with awareness, we assess the body's behaviours, thoughts and feelings around the chosen subject matter, learning what responses we have to certain situations and just how quickly we are to respond.
Using a Mindfulness test we can identify what areas of Kibat Zinn's 7 attitudinal functions we most need to address and strive to close the gap on the reactions that are no longer serving us.
Coaching packages last a minimum of 1 month for 1 hour at a time and this covers the clarification of what actions and mind-sets are causing us inhibit our life experience and to provide basic techniques that bring us into the present. These techniques delay our response until we have sought our inner wisdom. However, many people will need and want much more time than the basic package.
Mindfulness is a lifelong practice and the application of such will naturally occur in all areas of life. Many people struggle in the transient nature of this technique and will need to adjust their mind training so as to adapt to all occurrences.
Becoming a master takes some time and I offer a programme that can capture these masterful learnings in 3 months, visiting the practice with me once a week and carrying out individual mind work at least 3 times a week. I am always grateful if a person choses to practice with me for longer periods of time because this practice is known for its function being mutually beneficial.
Each 1 hour session costs £40, Once you have had your fisrt session, you may be advised to have a 45 minute session £35 or a 1.5 hours £60, depending on what is best for you.