Neuro Linguistic Programming or NLP as it is usually referred to (its a bit of a mouthful isn't it?), is a way of making sense of how we interpret the world around us and the thoughts within us and how we behave.
We can use what we know to help us to make changes to the way we feel and react to situations.
NLP is frequently used within a hypnotherapy session and along with other techniques. It can help with many things including phobias, improving motivation, weight loss, panic attacks and more.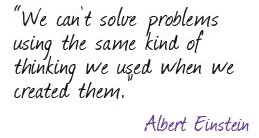 A free of charge 20-30 minute consultation is always undertaken prior to any further appointment.
Subsequent appointments are 45 - 60 minutes £60