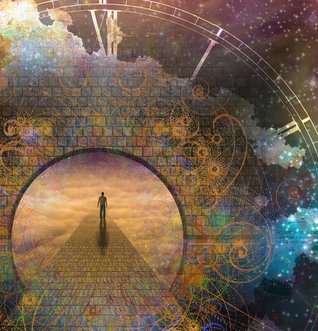 Past life regression utilises hypnotherapy to access the deeper part of your memory. The memory that has stayed with you throughout your lives as you move from one life onto the next.
Contrary to what people think, the majority of us have not been anyone famous, but we have all lead lives that we can learn from in some way.
It is believed that we carry traits, fears and sometimes illnesses and injuries from one life into the next. This is where past life regression can be helpful in enabling us to let go of those things that we have brought forwards with us if they do not serve us well in this life. I use therapeutic techniques to work through & release the negative emotions and create space for a positive, healthy future in this life.
Its a very deeply relaxing session, sometimes leading to as many questions as answers.
Past Life Regression Session 90 minutes £100