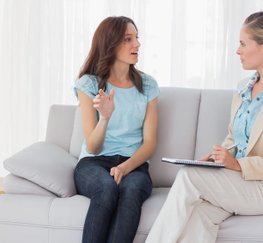 Counselling sessions can help you to deal with issues such as depression, abuse, anger to name a few, we would work together to develop coping strategies to enable you to effectively deal with any problems you may be struggling with.
I'm Shelley Froggatt a Person-Centred Counsellor with over 10 years experience working in different settings. I'm passionate about the work that I do in helping others, placing you, the client, very much at the centre.
Please feel free to get in touch if you have any questions.
Sessions are one hour £30 - Click here to Book Now
Extra time may be needed for an initial assessment.