ACORN NATURAL HEALTH CENTRE
With you on your journey to Health and Wellbeing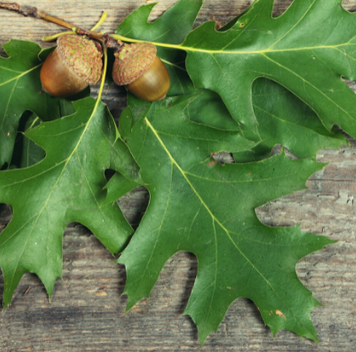 At Acorn Natural Health Centre we are passionate about helping people to be their best.
How you feel in your body and your mind matters.
We have a wonderful range of different therapies available from our fully qualified and experienced therapists, in a comfortable, calming and nurturing environment.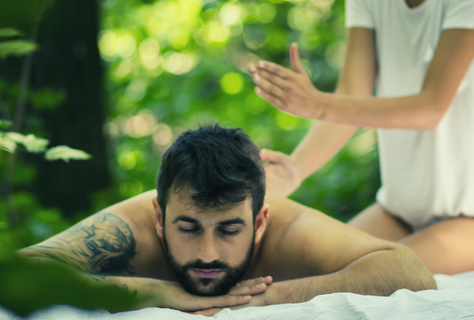 We are committed to keeping you safe and continuing to help you be as healthy and calm as possible during these difficult times. If you have any questions or concerns, please contact us by email: hello@acornnaturalhealth.co.uk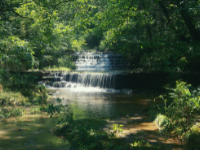 C.G.
Acorn is a wonderful sanctuary of peace and tranquillity. The therapists are very professional and excellent at what they do. I would highly recommend trying everything on offer - I have- and have benefited both spiritually and physically from the experience. We are so lucky to have this in Heanor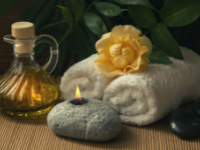 J.K.
Just returned from a massage at Acorn Natural Health, and I have to say it's one of the best massages I have ever had. I feel relaxed but full of energy. I'll definitely go back again.
D.P.
Acorn Natural Health Centre is a welcome addition to Heanor market place, situated above Birds, its another valuable outlet to help town. Sally and here team at Acorn are very friendly & welcoming, their natural health services at the centre are extensive and desirable for both male & female clients.
Whatever you are looking for to improve your health, wellbeing, appearance or general wellbeing, you can stay up to date with what's happening re new courses, therapies, workshops, classes by signing up for our monthly email.
Its also where you'll hear about our special offers and other events along with tips to help you stay happy and healthy.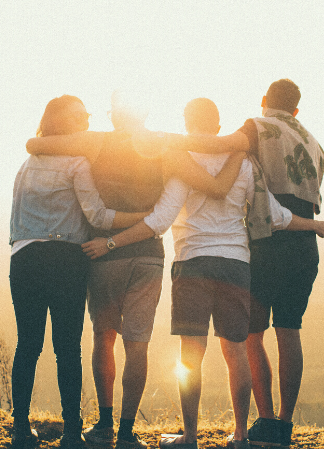 Our gift vouchers are available all year round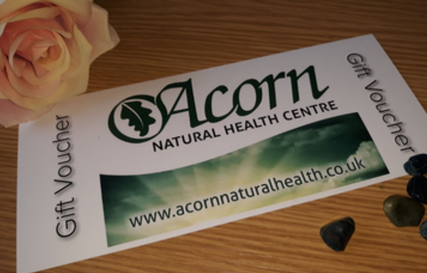 Give the gift of 'me time' to someone who deserves it, as a thank you, a happy birthday, anniversary or a well done, everyone deserves a pamper or a wellbeing treat at some point.
You can now purchase these vouchers online by clicking on the button below:
Acorn Gift Vouchers make great gifts. So whether its pampering or self help, we have something for everyone.
'); fbq('track', 'PageView');